BUSINESS INTERNET FROM NETCALIBRE
Uncontended, Uninterrupted, Unbeatable.

Beyond 'Good' Lies
Excellence
Transform your business operations with high-speed, business-grade internet that's set up and running immediately.
Internet Connectivity
Options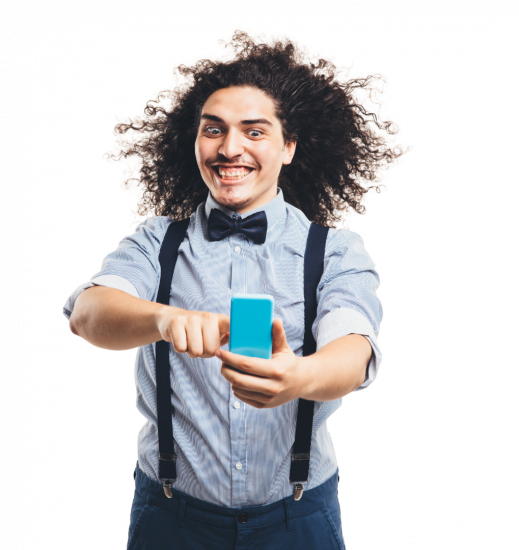 FUN FACT: Bandwidth Increases
Things are about to get fast. Nielsen's law states that connectivity speeds double roughly every 21 months increasing 57 times over the course of a decade.

In the UK most popular connection speed service for businesses with over 10 employees is a 1Gbps dedicated fibre leased line.

Is your business prepared for the next generation of bandwidth-hungry applications?
How much speed does your office need?
The exponential growth of new applications and cloud services has driven bandwidth requirements to a new level.

Everything from desktops, laptops, and phones now connect to wireless networks, which allow users to have video conference calls, sync large amounts of data and access files quickly.

We recommend at least 10Mbps per user for a seamless working experience for staff and guests.

A 1000Mbps or 1Gb connection will future-proof your business for the next generation of applications and services.